Jean-Claude Van Damme was born on October 18, 1960 in Belgium. When he was 10 years old, his father put him on karate, which he later did professionally. Over time, more martial arts were added. When he was 16, he surprisingly began to devote himself to ballet. He wanted to make his mother happy, but at the same time his gymnastic skills improved.
In addition to his success in martial arts, Van Damme aspired to conquer Hollywood. Its beginnings were not easy at all. The film Bloody Sport can be considered a turning point. Although Jean-Claude was nominated for the Golden Raspberry for his performance, he was so impressed that his career began to move in the right direction.
Other films include Karate Tiger, Double Hit, Universal Soldier, Kickboxer, Duel of Honor, Legionnaire, and Expendables 2.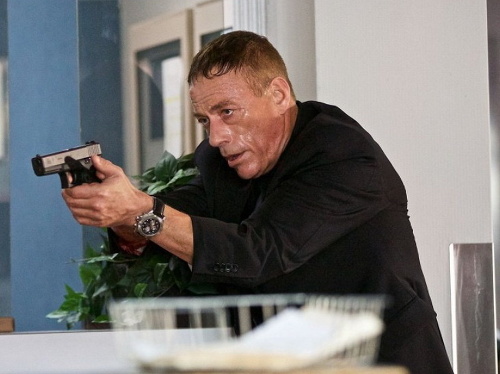 In 1995, it was discovered that Van Damme had drug problems. He also admitted that he suffers from manic depression and the media has also said that he prefers eccentric sexual practices.
Van Damme has been married five times and has two sons and a daughter. He was married to bodybuilder Gladys Portugues in 1987-1992. In the summer of 1999, the couple promised love and loyalty again.
Interestingly, the brunette had a birthday at the end of September. On that occasion, Jean-Claude also congratulated her on the social network Instagram. "Happy birthday, my guardian angel," he wrote a joint photo from the past. For example, they also appeared hand in hand last year at the Cannes Film Festival.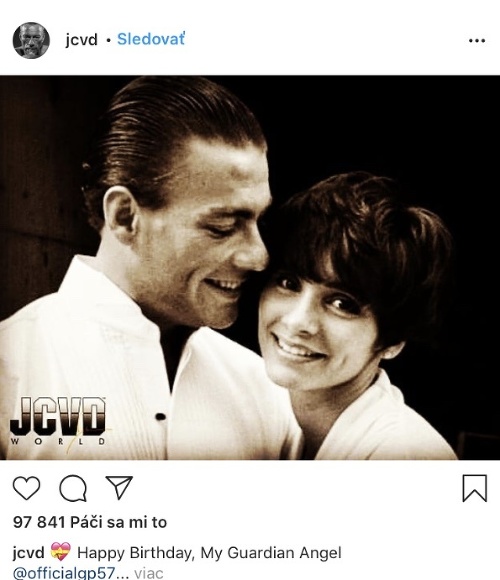 For 11 years, however, Van Damme has reportedly been a couple with a Ukrainian named Alena Kaverina. Lovers met in Thailand. However, since the actor still presents himself as a married man, he keeps his relationship with a sexy blonde a secret. The couple is currently in Paris, where the actor is shooting their new film.